Qookie Games
I'm a software engineer from Lebanon who develops small 2D mobile games and simple useful apps.
---
Projects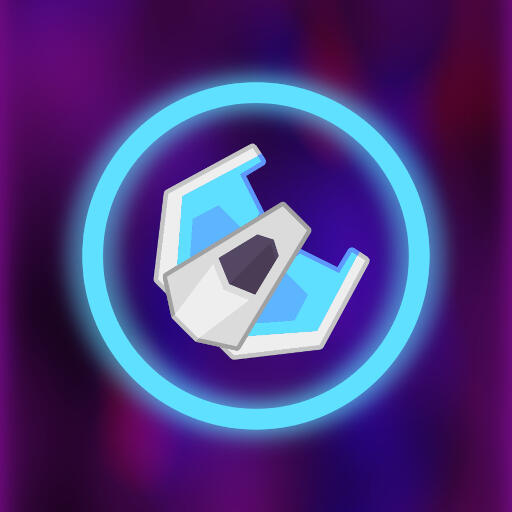 OrbaDrone - Faded Light
You're a lonely robot in an abandoned dark structure with an unknown mission
Simple Percentage Calculator
The simplest percentage calculator, one page for all your calculation needs.
© Qookie Games. All rights reserved.